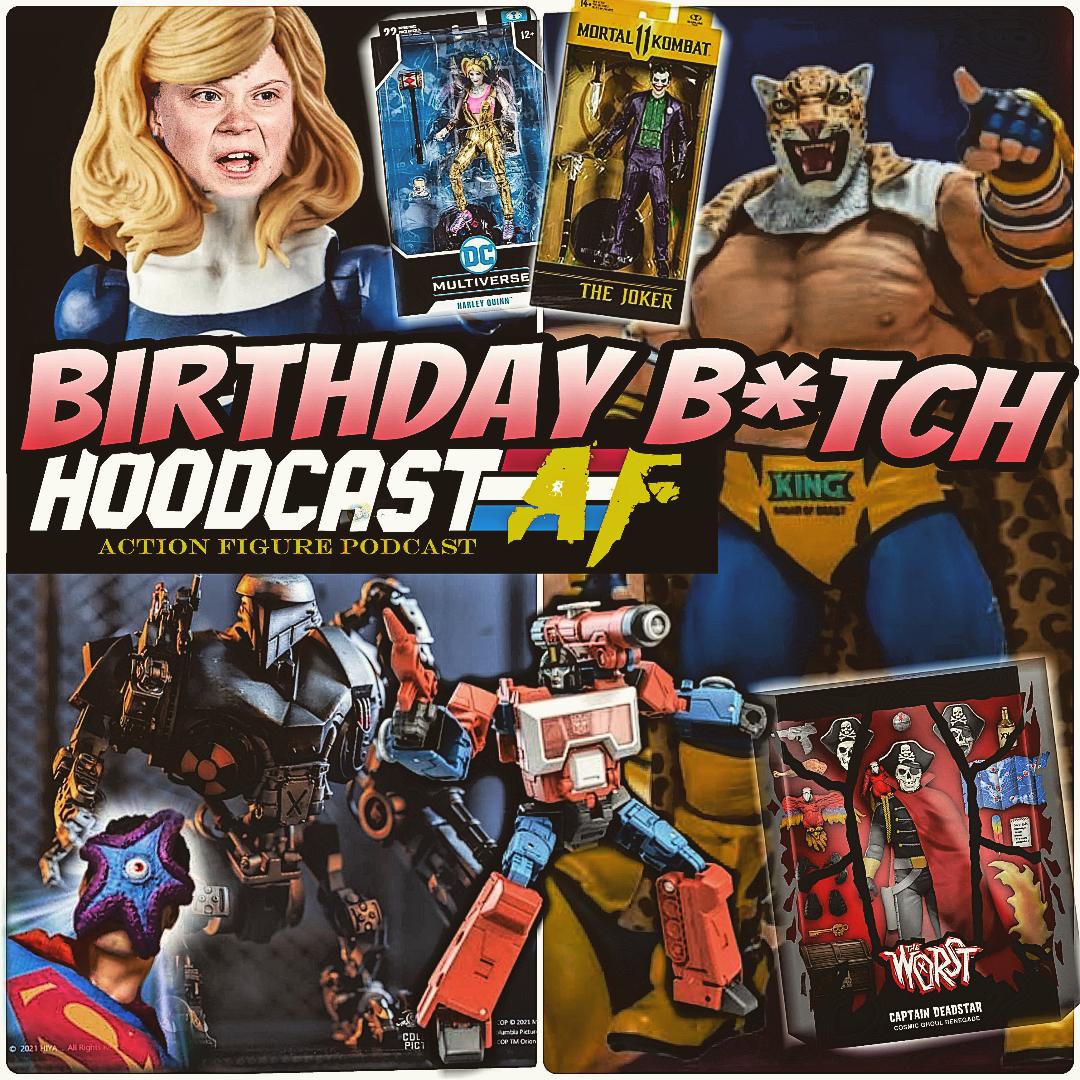 It's Mikey VTown's birthday celebration and also (recorded on) Friday the 13th. All the latest action figure news and discussions into the Jason Voorhees franchise.
NECA   Marvel   Legends    Hot Toys  McFarlane  Star Wars   Transformers   WWE   AEW   G.I.JOE  MOTU McFarlane Spawn Mezco Super7
Leave a review on HoodCastAF.com or iTunes!
Listen and subscribe today. The bad boys of action figure podcasting!
Follow us on Instagram!
Please support us and pledge to the Church of Action Figure Collection. Visit Hoodcast.com and hit that donate button to help support the show!
Contact us! 
Instagram:
https://www.instagram.com/hoodcastaf/
twitter:
https://www.twitter.com/hoodcastaf/
facebook:
https://www.facebook.com/hoodcastaf/