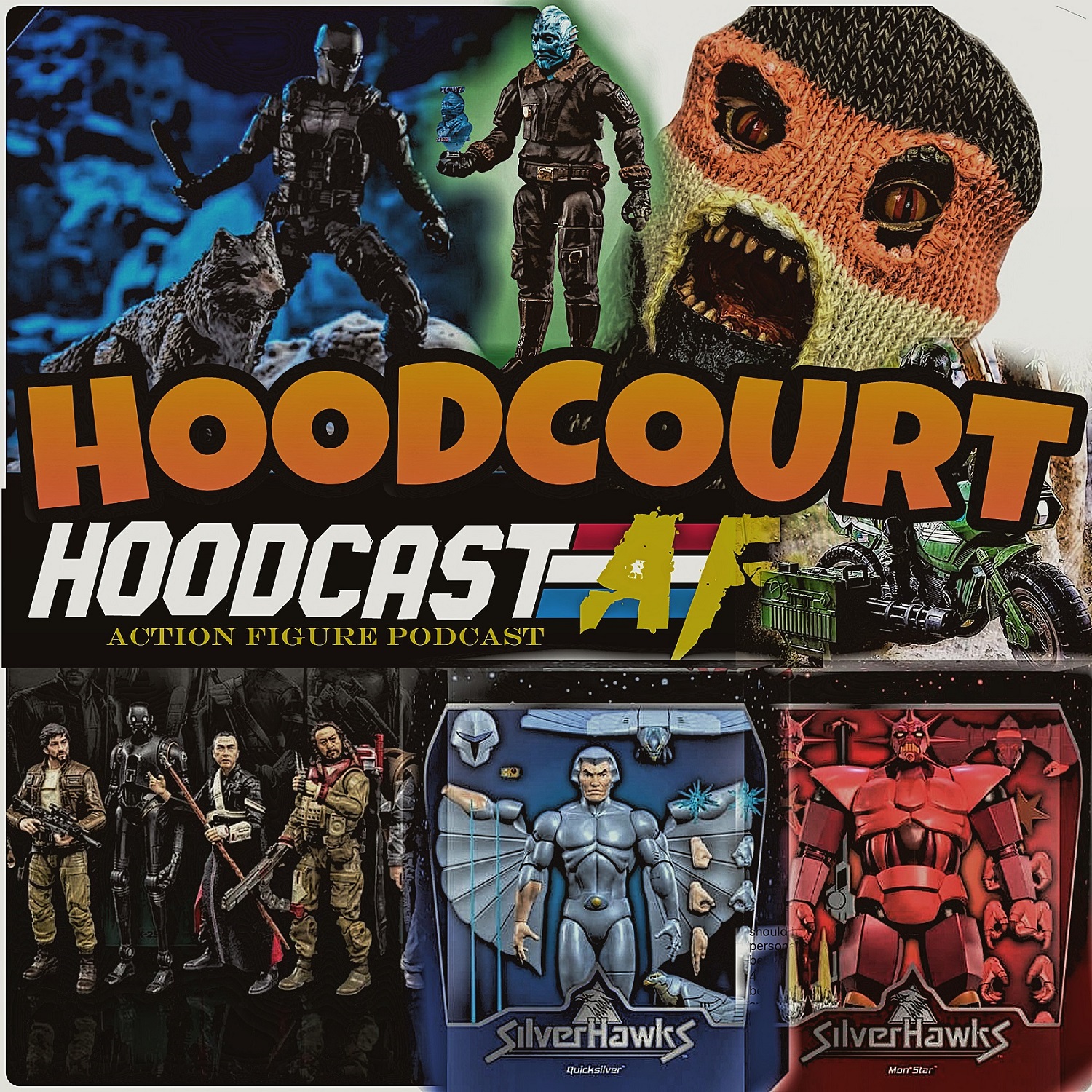 Do you love Todd McFarlane? Visionary or hack? Learn about Todd McFarlane's wrong doings. He gets taken to HoodCourt. Lots of action figure news. More talk about sex with Greta Gremlin. Here about Jonathan Fallen's recent visit Frank and Son's. NECA   Marvel   Legends    Hot Toys  McFarlane  Star Wars   Transformers   WWE   AEW   G.I.JOE  MOTU
Leave a review on HoodCastAF.com or iTunes!
Listen and subscribe today. The bad boys of action figure podcasting!
follow us on Instagram!
Please support us and pledge to the Church of Action Figure Collection. Visit Hoodcast.com and hit that donate button to help support the show!
Contact us! 
Instagram:
https://www.instagram.com/hoodcastaf/
twitter:
https://www.twitter.com/hoodcastaf/
facebook:
https://www.facebook.com/hoodcastaf/