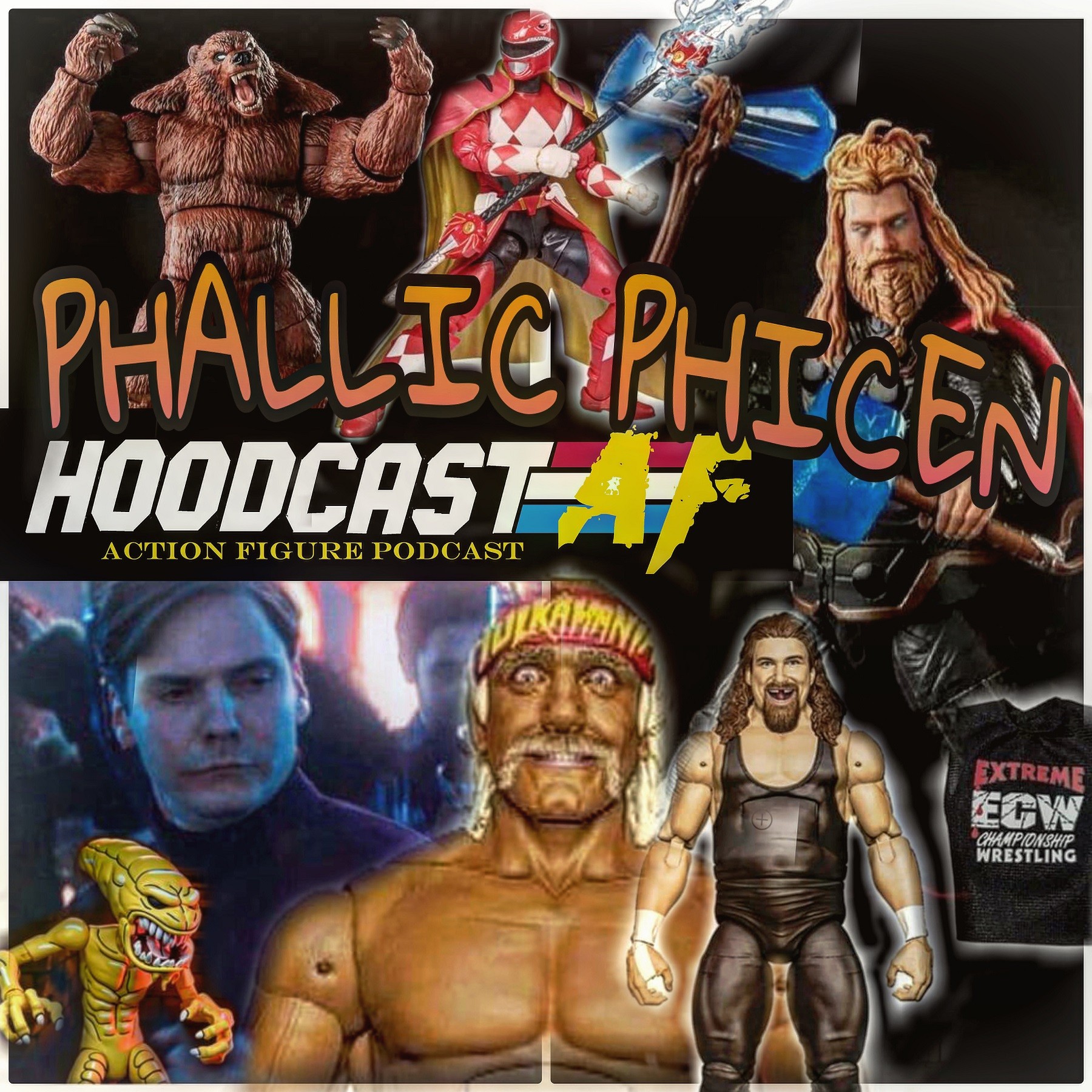 It's Pulse Con! Jonathan Fallen and Mikey VTown discuss the new action figure releases. Freestyle rap about phicen dolls. Jonathan talks about photographing sexual situations with some phicen genitalia. Hasbro, Marvel Legends, NECA, G.I.JOE, Transformers, Etc.
Leave a review on HoodCastAF.com or iTunes for a chance to win a NECA Shadow Master Super Shredder!
Listen and subscribe today. The bad boys of action figure podcasting!
follow us on Instagram!
Please support us and get yourself an enamel pin! And Mikey Vtown needs a Real sex doll! Visit Hoodcast.com and hit that donate button to help support the show!
Contact us! 
Instagram:
https://www.instagram.com/hoodcastaf/
twitter:
https://www.twitter.com/hoodcastaf/
facebook:
https://www.facebook.com/hoodcastaf/