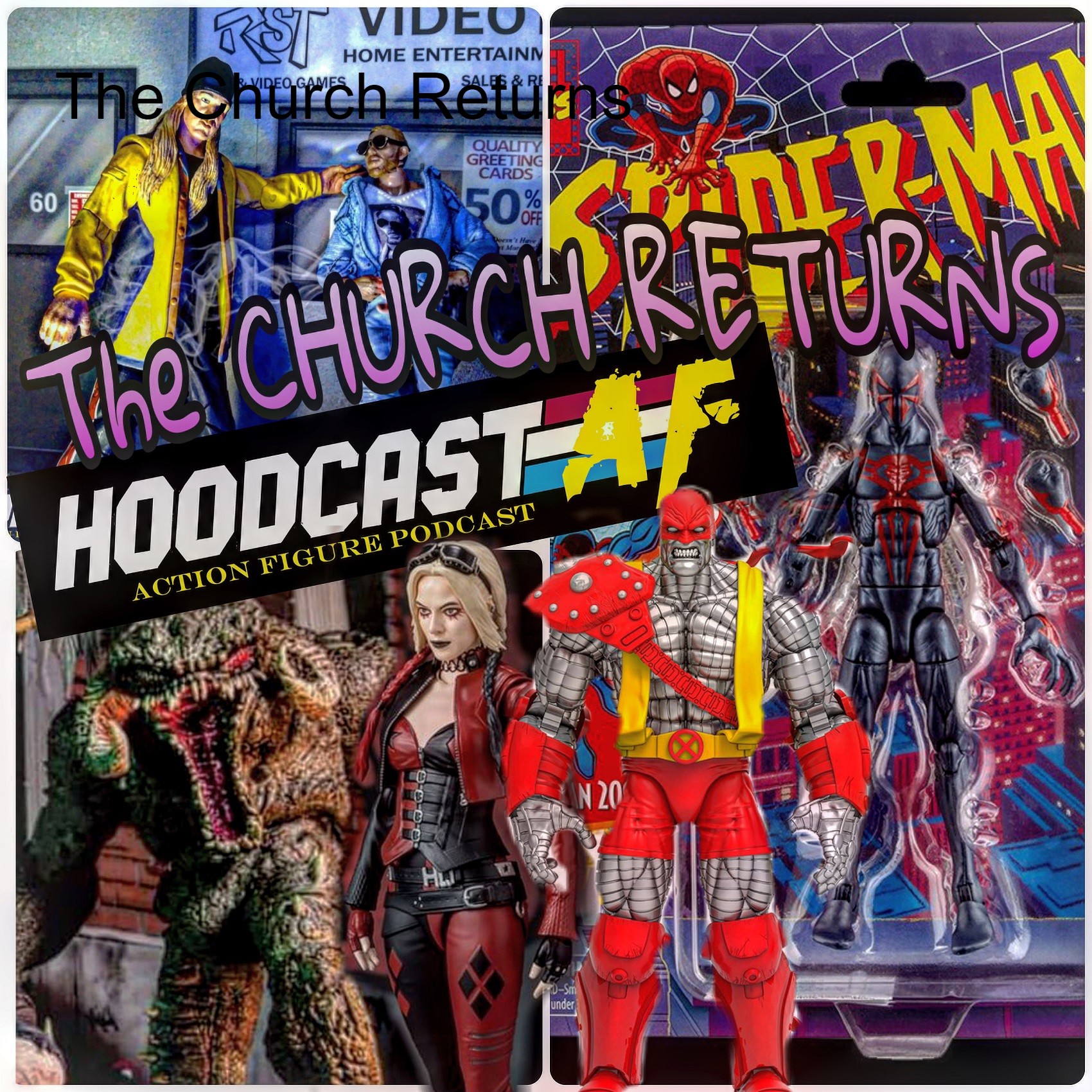 The Church of Action Figure Collection with a miracle cure to your addictions. Mikey spins his perverse story in Tales from the Toy Box. Jonathan Fallen and Mikey VTown go back in time to the toy isle of the year 1994. Action figure news and more!  NECA, Marvel Legends, G.I.JOE, MOTU, Transformers, McFarlane, Spawn, Etc.
Leave a review on HoodCastAF.com or iTunes!
Listen and subscribe today. The bad boys of action figure podcasting!
follow us on Instagram!
Please support us and pledge to the Church of Action Figure Collection. Visit Hoodcast.com and hit that donate button to help support the show!
Contact us! 
Instagram:
https://www.instagram.com/hoodcastaf/
twitter:
https://www.twitter.com/hoodcastaf/
facebook:
https://www.facebook.com/hoodcastaf/