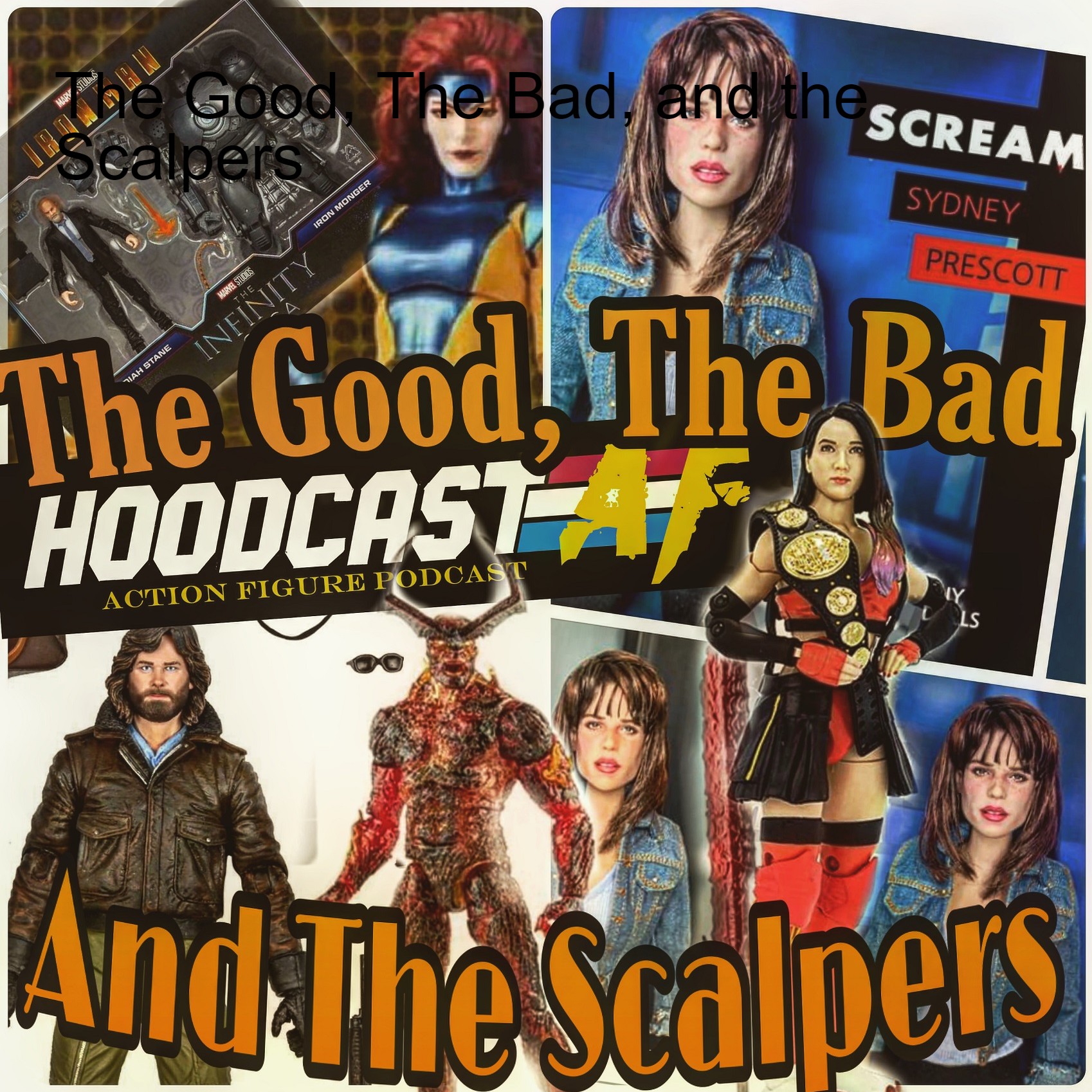 CobraDad joins Jonathan Fallen and Mikey Vtown as they discuss scalpers. A very in-depth conversation about the history of scalping and if the "boogeyman" scalper really exists. Are there positives to scalpers? Action figure news and a lot more! Neca, Marvel Legends, Mezco, Mayfex, G.I.JOE, Masters of the Universe, Etc.
Leave a review on HoodCastAF.com or iTunes!
Listen and subscribe today. The bad boys of action figure podcasting!
follow us on Instagram!
Please support us and get yourself an enamel pin! And Mikey Vtown needs a Rey from Star Wars Real sex doll! Visit Hoodcast.com and hit that donate button to help support the show!
Contact us! 
Instagram:
https://www.instagram.com/hoodcastaf/
twitter:
https://www.twitter.com/hoodcastaf/
facebook:
https://www.facebook.com/hoodcastaf/