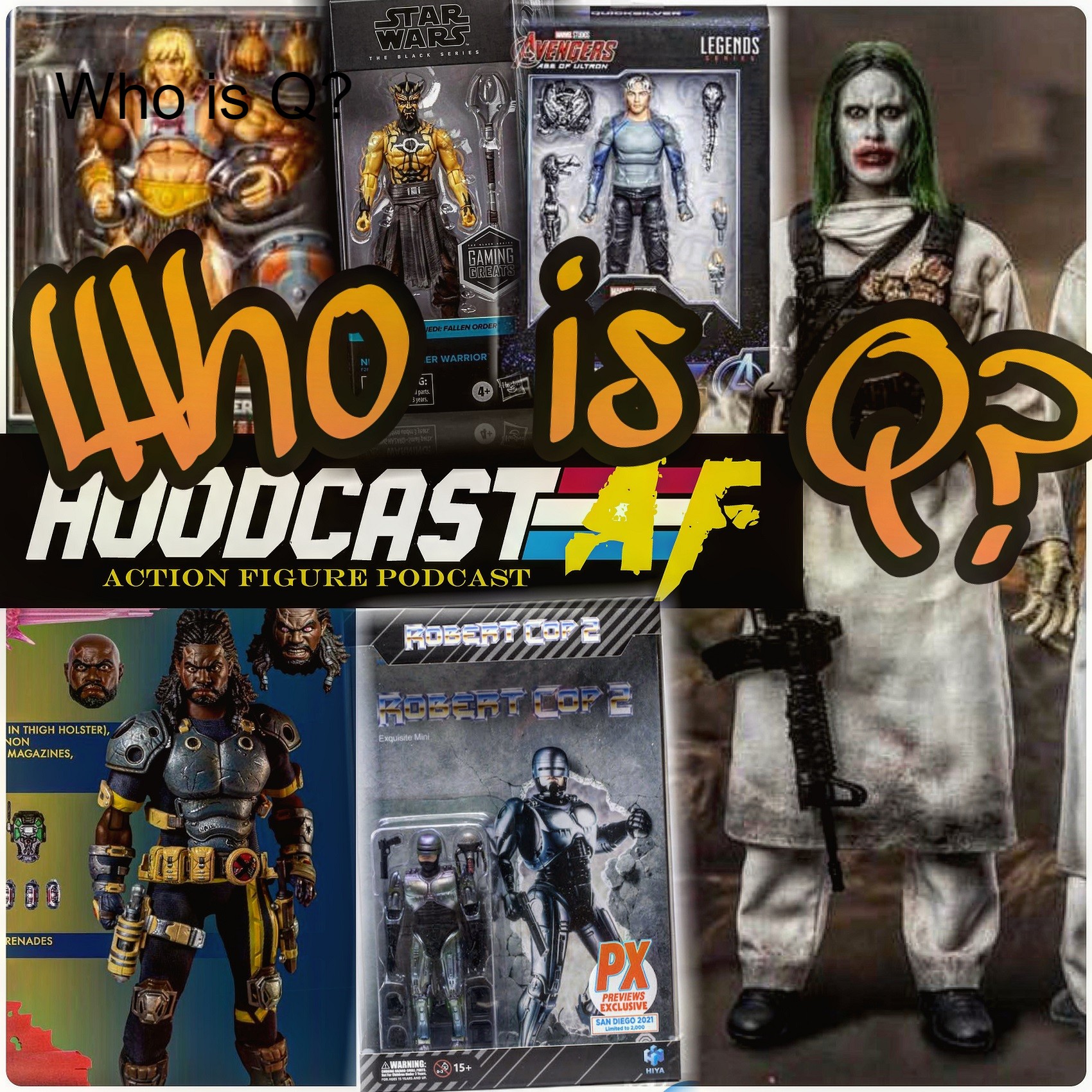 Should you be embarrassed to collect action figures? Jonathan Fallen and Mikey VTown discuss. The legendary Q infiltrates the show with Q drops. Tales from the toy box segment returns with way to much dick ripping! I guess you will just have to listen. Hahaha!
Leave a review on HoodCastAF.com or iTunes and donate to help the show!
Listen and subscribe today. The bad boys of action figure podcasting!
follow us on Instagram!
Please support us and get yourself an enamel pin! And Mikey Vtown needs a Real sex doll! Visit Hoodcast.com and hit that donate button to help support the show!
Contact us! 
Instagram:
https://www.instagram.com/hoodcastaf/
twitter:
https://www.twitter.com/hoodcastaf/
facebook:
https://www.facebook.com/hoodcastaf/