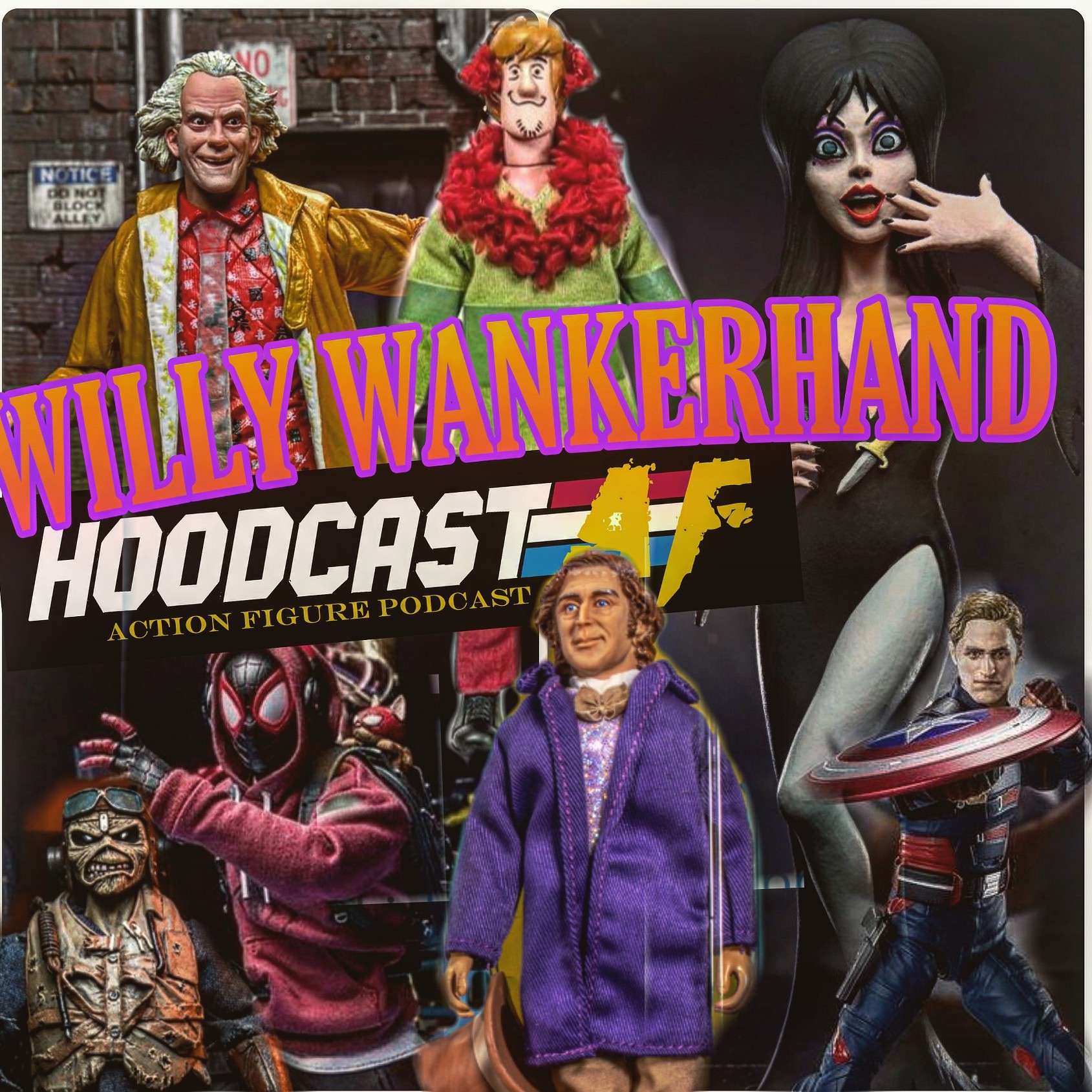 Do you ever ask a retail employee to check the back for an item? The crew discuss this as if the back is Wonka's forbidden chocolate factory. Willy Wankerhand. Toy news and reviews and so much more hilarious rants and BS. Action figure podcast talk. What wont they say? So crass. So real. NECA Marvel Legends DC McFarlane TMNT G.I. Joes Transformers Mortal Kombat Etc.
check us out on Feedspot and help our ranking grow!
Top 20 Action Figure Podcasts You Must Follow in 2021 (feedspot.com)
Leave a review on HoodCastAF.com or iTunes for a chance to win a NECA Shadow Master Super Shredder!
Listen and subscribe today. The bad boys of action figure podcasting!
follow us on Instagram!
Please support us and get yourself an enamel pin! And Mikey Vtown needs a Real sex doll! Visit Hoodcast.com and hit that donate button to help support the show!
Contact us! 
Instagram:
https://www.instagram.com/hoodcastaf/
twitter:
https://www.twitter.com/hoodcastaf/
facebook:
https://www.facebook.com/hoodcastaf/