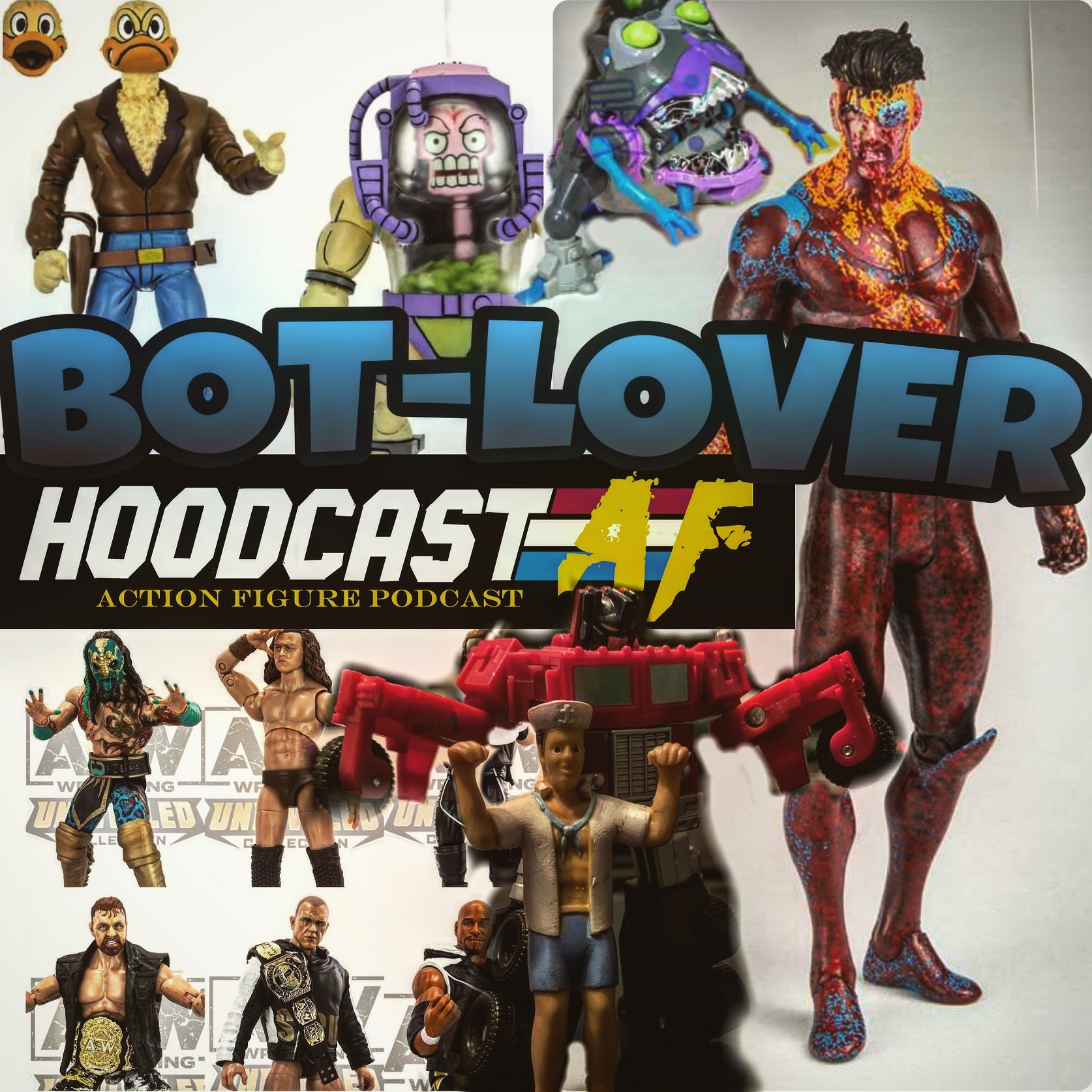 While Jonathan Fallen despises Transformers, and Mikey VTown loves Sharkticons, they delve into bots and robots. Hilarious and crass. Mark Wahlberg and Nick Cage impressions. Jonathan's accidental turd Walmart story. Surprise package review from toy scout Sam.
Leave a review on HoodCastAF.com or iTunes for a chance to win a NECA Shadow Master Super Shredder!
Listen and subscribe today. The bad boys of action figure podcasting!
follow us on Instagram!
Please support us and get yourself an enamel pin! And Mikey Vtown needs a Real sex doll! Visit Hoodcast.com and hit that donate button to help support the show!
Contact us! 
Instagram:
https://www.instagram.com/hoodcastaf/
twitter:
https://www.twitter.com/hoodcastaf/
facebook:
https://www.facebook.com/hoodcastaf/